LAP SWIM INFORMATION
Both the 20th Ave and Downtown YMCA Aquatic Centers are equipped with lap lane options for competitive and recreational swimmers. 
20th Ave: 8-Lane, 25-Yard competitive lap pool
Downtown: 4-Lane, 25-Yard lap pool
Additional Details:
The Y has guidelines in place to structure lap swimming so that we can best accommodate all swimmers. Please review our guidelines for lap swim etiquette before using the lap lanes.

Lap swim is open to swimmers of all ages who can proficiently swim the length of the pool. Swimmers under the age of 16 must pass a swim test before using the lap lanes.

We ask that you please share lanes to accommodate other swimmers.

Lane availability is subject to change due to program usage, private lessons, or other events.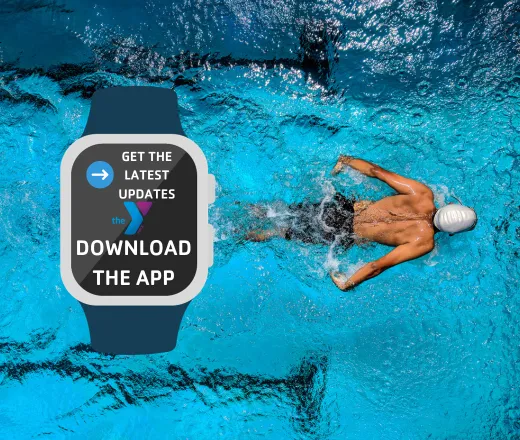 DOWNLOAD THE YMCA APP! 
Get the latest updates you need to plan your visit to the Y. 
Stay up to date on program schedules, announcements, and find out about events on our mobile app. Available on the App Store and Google Play!
 20th AVE LAP SWIM
Contact:
Lawson Harris
20th Ave Aquatics Director
Phone: (920) 230-8439
 DOWNTOWN LAP SWIM
Contact:
Melissa Wollin
Downtown Aquatics Director
Phone: (920) 230-8915