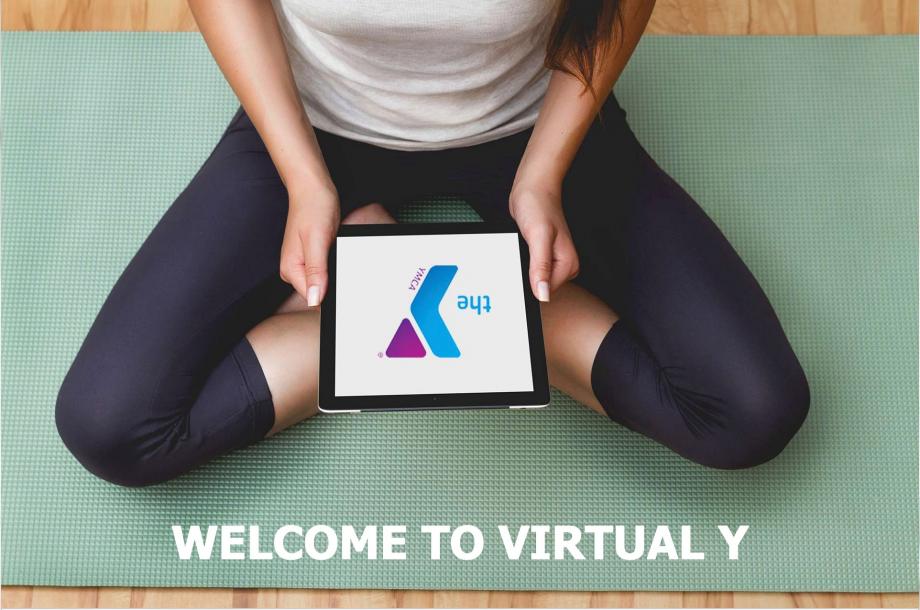 At the Y, we are focused on keeping our members healthy, no matter where they are! We are working hard to offer resources to keep you healthy, in our facilities and at home or virtually. Below are the virtual fitness options we currently have available for our members and the community. Please note that YMCA360 is a member only benefit and included in your Oshkosh Y membership. Our Oshkosh Y Virtual Fitness YouTube Page is free and available to anyone.
---
NEW MEMBER BENEFIT: YMCA360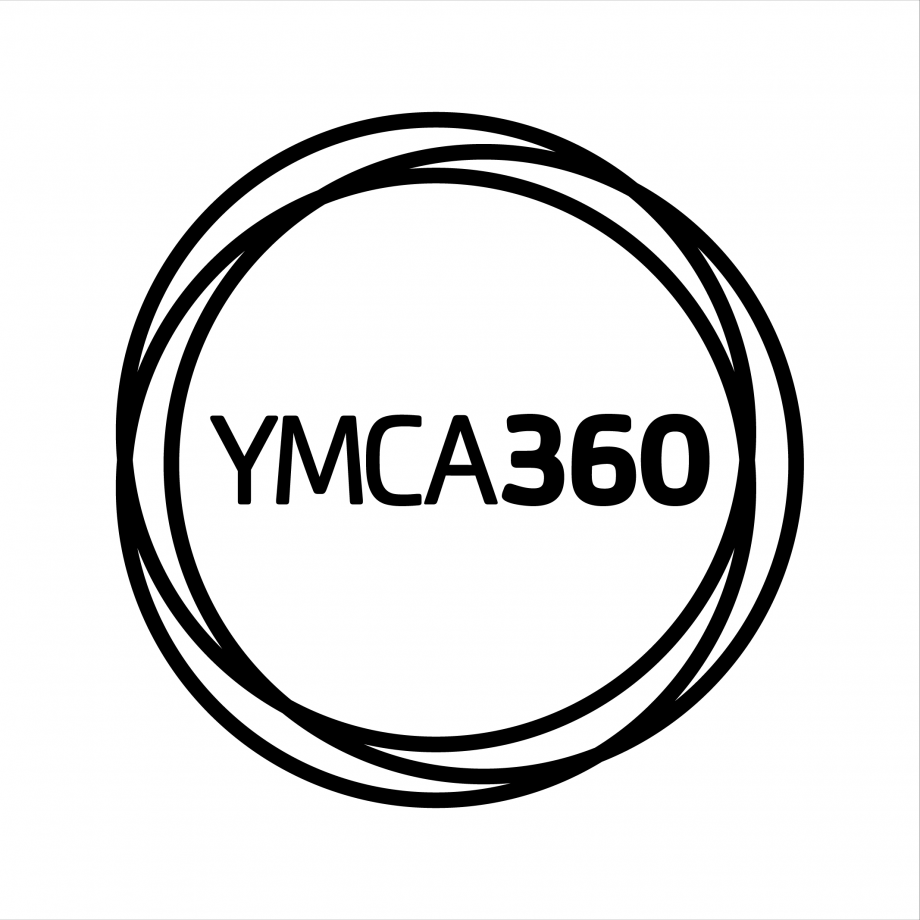 YMCA360; Virtual and digital streaming from anywhere, anytime, available to Oshkosh Y members only starting on May 31, 2021.
No matter where you are, you will soon be able to connect with our Y community virtually, by accessing some of the best in online fitness classes, youth sports skills, and healthy living resources. With the introduction of the all-digital, all-access YMCA360 platform built for the Y, by the Y, your membership will have more value than ever before. All Oshkosh Y members will be able to enjoy an exclusive collection of on-demand and livestream classes online, PLUS the benefits of belonging to the Y.
YMCA360 provides a way for members of all ages, interests, and activity levels to engage with the Y anytime, anywhere. From yoga to youth sports, new content is being added weekly, so there's something for everyone.
YMCA360 will be available to Oshkosh Y members on May 31,2021.
---
OSHKOSH YMCA
VIRTUAL FITNESS

At the Oshkosh Y, we are committed to keeping our community members healthy by providing fitness videos to keep you healthy at home - virtually! Our Virtual Fitness YouTube Channel is an online community and a connection to help you live a healthier, stronger life. No matter where you are, our Y community is with you.