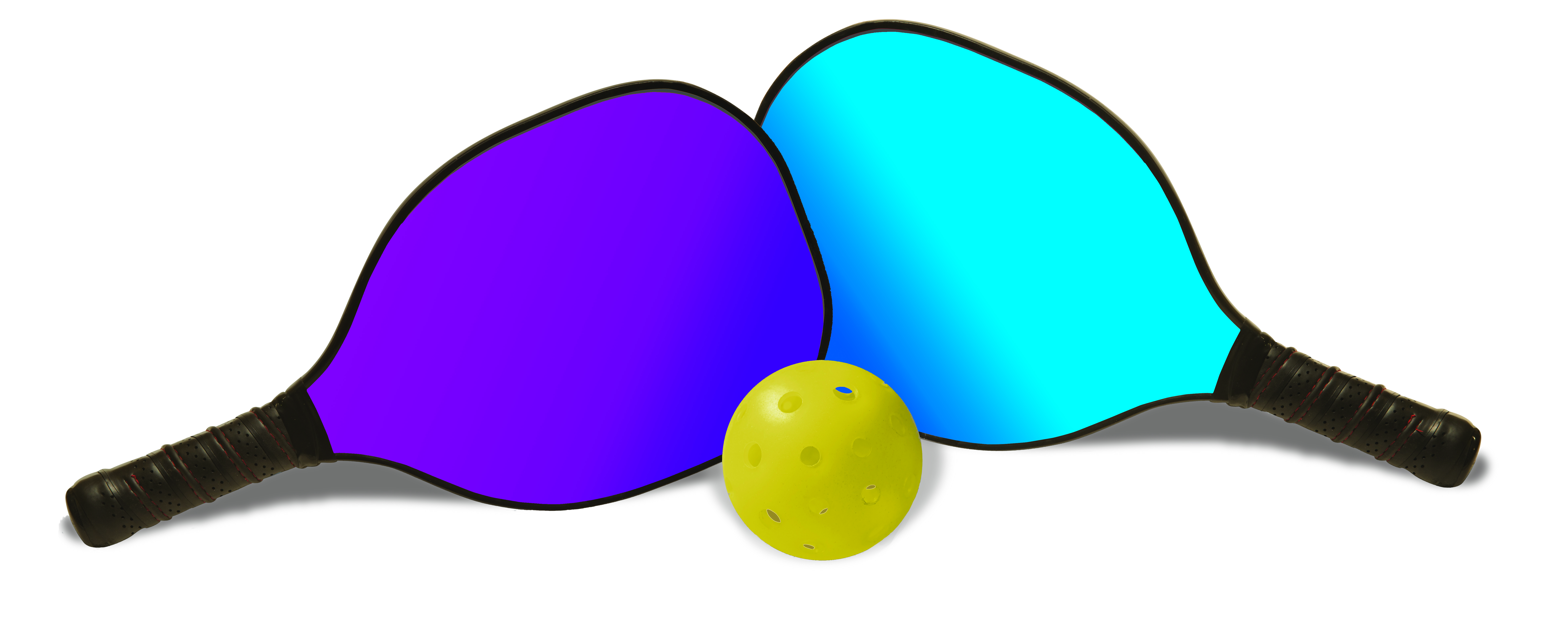 A fun sport that combines elements of tennis, badminton and ping-pong. It is played on a badminton court with a low net. Pickleball, easy for beginners, is becoming one of the fastest-growing sports for seniors. All equipment is provided by the Y. All abilities and ages are welcome. Pickleball is FREE for Oshkosh YMCA Members.

Check out our Gym Schedules for Current Pickleball Times!
Want to learn how to play? Contact Sheila at 236-3400 for more info!