Lifelong Learning/Special Events

These special events are created for ages 55+. Free for Y Members and a small fee for guests, unless otherwise noted. Register at the Front Desk of either location or call us at 230-8439.

---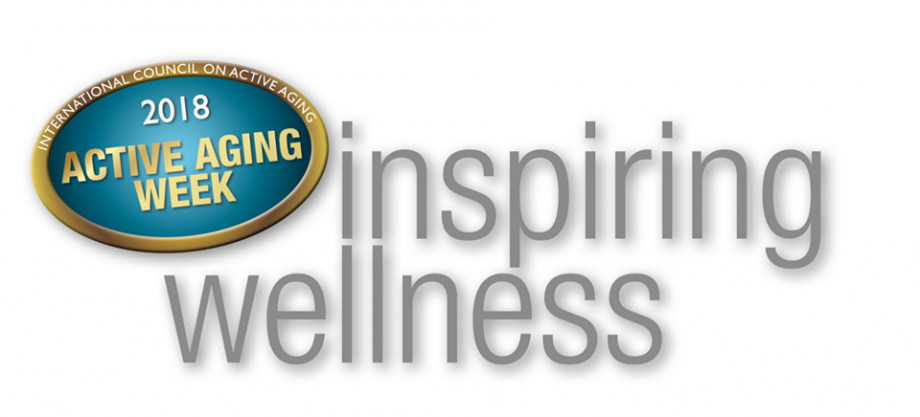 ACTIVE AGING WEEK 2018: 9/24 - 9/28
(Downtown and 20th Ave)
Click HERE for the flyer!
FREE for anyone over 55! Programs and activities include Intro to Pickleball, breakfast presentation by Aurora foot doctor, lunch presentations by UWO Learning In Retirement, FRE Community Resource Fair featuring 20+ exhibitors, FREE Vascualar Disease Screenings, Water and Land based exercise classes, and MORE!
REGISTRATION OPEN!

Register for breakfasts and lunches at either Front Desk or by calling 236-3380. Register for screenings and massages by contacting Siri at 230-8916 or sirismits@oshkoshymca.org.
---
Dietary Supplements - A Pharmacist's Perspective:
Wednesday, October 10 from 12-2 PM (20th Ave)

In this interactive discussion, Dr. JJ Allen of Hometown Pharmacy will cut thru the marketing of dietary supplements and get down to the science. Topics include: an evidence based approach to choosing the right supplements for you and your family, tips you can use to decipher supplement labels, and a discussion of lab values you should consider to help your guide dosing of certain micro nutrients.

JJ Allen is the owner and Pharmacist at Sawyer Street Hometown Pharmacy in Oshkosh. He graduated with a Doctor of Pharmacy Degree from the University of Wisconsin – Madison in 2012. JJ has a passion for guiding people through lifestyle modifications to limit medication use.
REGISTRATION OPEN!
---
Diabetes Month: Date in November TBD
---
Holiday Parties: Dates in December TBD
---