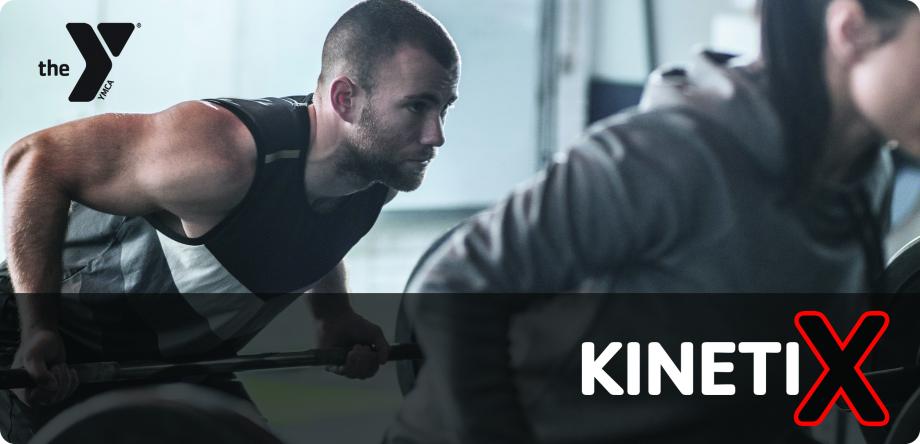 WHAT DOES "GOING KINETIC" MEAN?
We believe in the theory of going Kinetic. The notion that segments of the body affect one another during multiple movements. We designed this workout with one goal in mind: to make sure your workouts are intense, balanced, safe, and leaving you feeling successful after every session. You will learn aspects of Mixed Martial Arts, strength components, and endurance training. We will work all energy systems to include anaerobic power, aerobic endurance, and ATP-PCR system.

WANT TO BURN MORE CALORIES?
Kinetix foundation is based on the science of Excess Post Oxygen Consumption (EPOC). During EPOC, the afterburn will burn up to 500 more calories 48 hours after exercise. Science shows that EPOC helps boost your metabolism. We will accomplish this by going kinetic through mixed martial arts, treadmill intervals, and strength training.



KINETIX ZONES:
Very Light Activity

Warm-Up

All Day Pace

Going Kinetic

All Out