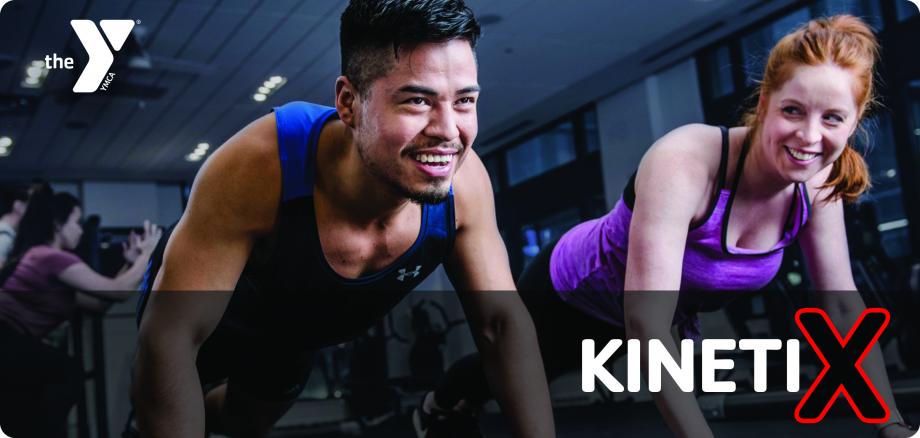 WELCOME
Welcome to the Kinetix Portal Page! If you are NEW to KinetiX, please connect with Health & Wellness Director, Rich Roehrick at kinetix@oshkoshymca.org to learn more about this program.
---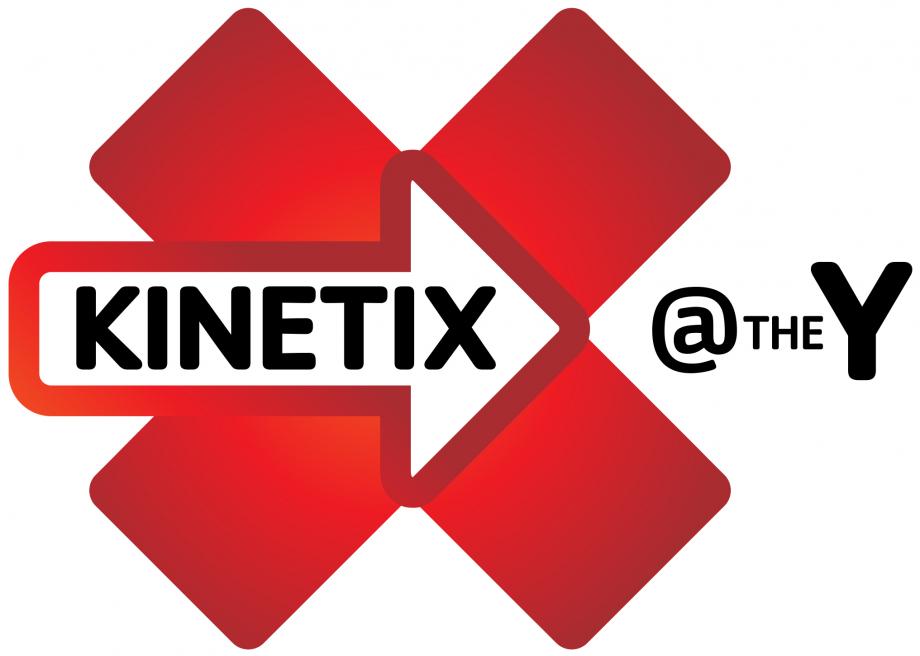 IS KINETIX RIGHT FOR YOU?
Not sure if KinetiX is right for you? No problem! Give KinetiX a try and register today for a FREE trial class! In the trial class, you will learn how "going kinetic" can benefit you, ask any questions you might have, meet the coaches and get a great workout! There are no obligations and you can try it on YOUR time.

FREE TRIAL CLASS

To register for your FREE trial class, email kinetix@oshkoshymca.org or call 920-230-8439 ext 125.


---
KINETIX ACCOUNT

Click on the button below to get started and create your account. Once your account is created, you will receive a confirmation email with further instructions.



---
PURCHASE KINETIX CLASS CREDITS
Want to register and attend Kinetix classes? You must first purchase class credits! Please allow two business days for your class credits to become active and show up in your client portal. After your credits appear, you can schedule and attend classes. You can reserve your spot in a class by clicking the KinetiX Class Schedule button below or by contacting the 20th Ave Health and Wellness Director, Rich Roehrick, at kinetix@oshkoshymca.org.
Kinetix (Adults)
Click on the buttons below to purchase for ADULT Kinetix class credits.




Kinetix Kids (Youth Ages 8+)
Click on the buttons below to purchase for KinetiX Kids class credits.

---

JOIN & SCHEDULE A CLASS
Once you have created a Kinetix Account and purchased credits, you are ready to join a class! Click on the KinetiX Class Schedule button below to view the class schedule. Please note that you will be unable to join a class unless you have paid for class credits and they are active in your account. Remember, class credits can take up to 2 business days to activate and appear in your account. You can check your account by logging in below!