Try KinetiX at the Y Today!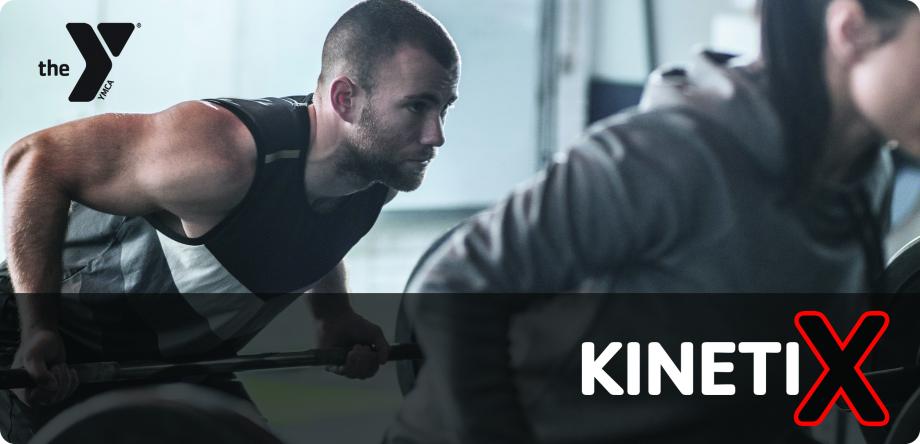 ki·net·ic ADJECTIVE
Relating to or resulting from motion. A kinetic chain is the notion that these joints and segments have an effect on one another during movement. When one is in motion, it creates a chain of events that affects the movement of neighboring joints and segments. An act of going to battle.

Check out our KinetiX and KenitiX Kids (Ages 8+) Programs at the Oshkosh Y below!


---


TEA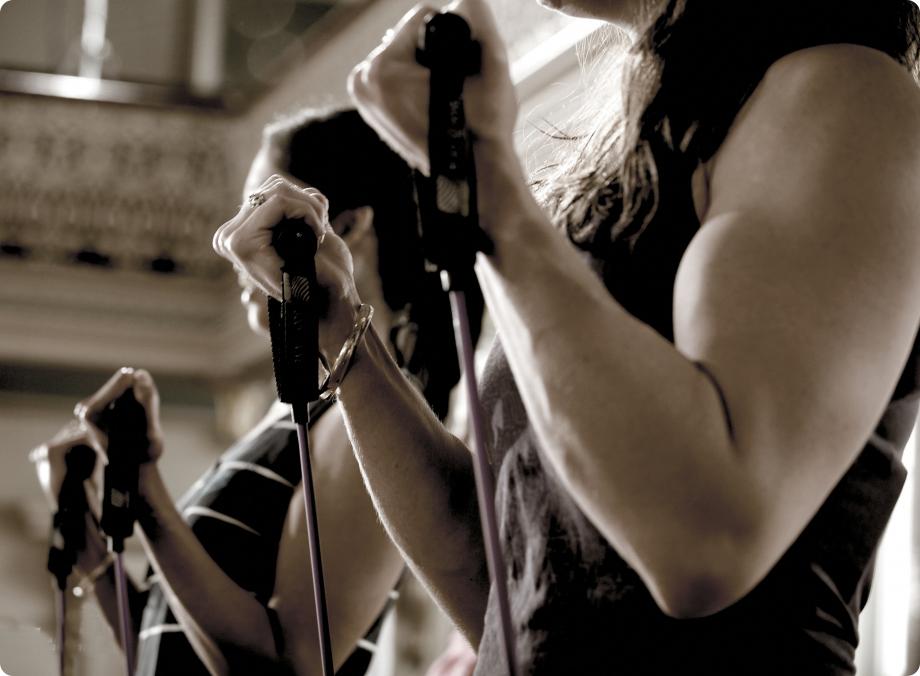 M TRAINING LIKE YOU HAVE NEVER SEEN!

Are you tired of your basic workouts? Kinetix offers:
High-End Training Options
Burn up to 1,000 Calories/Hour
Fun, Electric, Life-Changing
Nationally Certified Coaches

This program provides individuals an opportunity to REVITALIZE your energy and your life through intense interval training, mixed martial arts, strength training, and resiliency training. Walk, jog, run, box, and so much more!

SPIRIT

•

Community, Team Training
MIND

•

Resilience
BODY

•

High Performance, Tracking Software

This revolutionary NEW program uses state-of-the-art technology to TRACK your progress. We'll prove to you that you're improving. Our technology measures your heart rate and performance data as evidence of going Kinetic!
Kinetix is for everyone! In this program, you GO AT YOUR OWN PACE and we focus on YOUR abilities.

Expect Variety: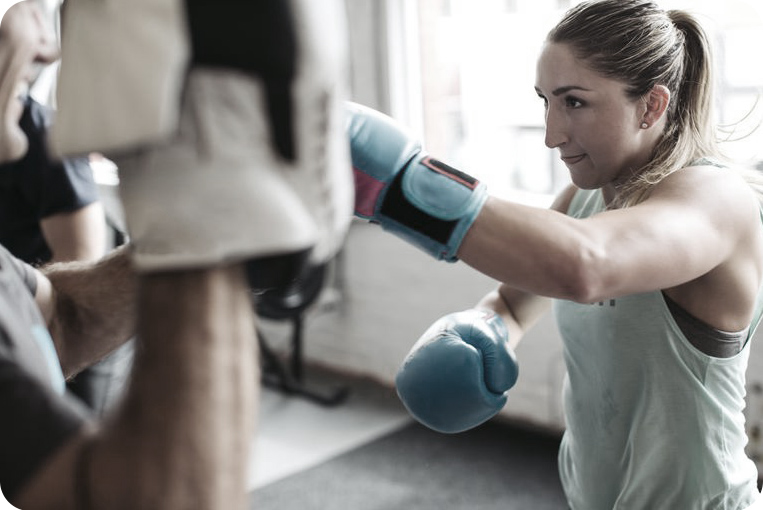 Every day and every Kinetic workout will be different. You can expect to work every energy system throughout the one-hour workout! You will punch, kick, run and lift in every workout.

Special considerations?
Are you dealing with a past injury, an orthopedic issue, or have some sort of limitation? Just tell your nationally certified coach! We have progressions and regressions for every exercise.
---
Check out the following pages to learn more about this program:
---
KINETIX KIDS: AGES 8+
BUILDING TOMORROW'S LEADERS TODAY!
A NEW Exercise Program for Kids designed by Nationally Certified Trainers!

A Balanced, Safe and Holistic Workout

Strength Training, Cardio, Self-Defense,
There are LIMITED spots so sign up today! Kids will be distanced, and coaches will be wearing a mask at all times. Please email Ben Wanezek at benwanezek@oshkoshymca.org or call 920.230.8439 for more information and to register!