Personal Training and Nutrition
Personal training at the Oshkosh Y offers a scientific approach to meet clients' needs. Whether you are searching for athletic performance enhancement, weight loss, diet analysis, exercise for clinical concerns, or a variety of other fitness and/or nutrition solutions, we can create an individualized program to help you meet and exceed your goals!
Click on the brochure images below to learn more!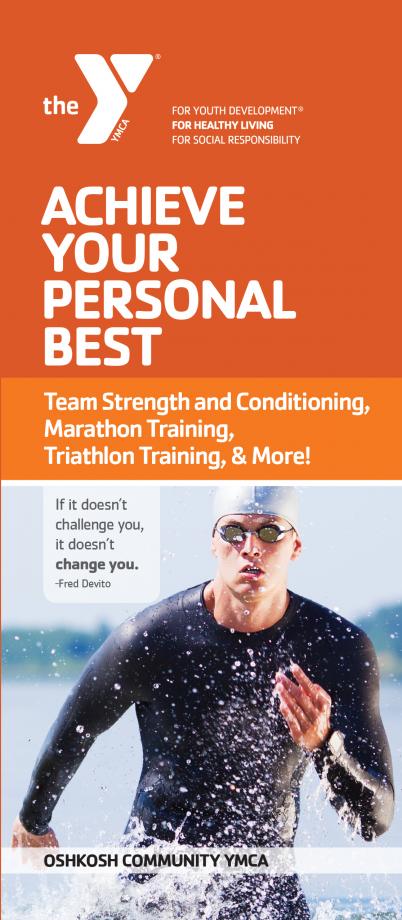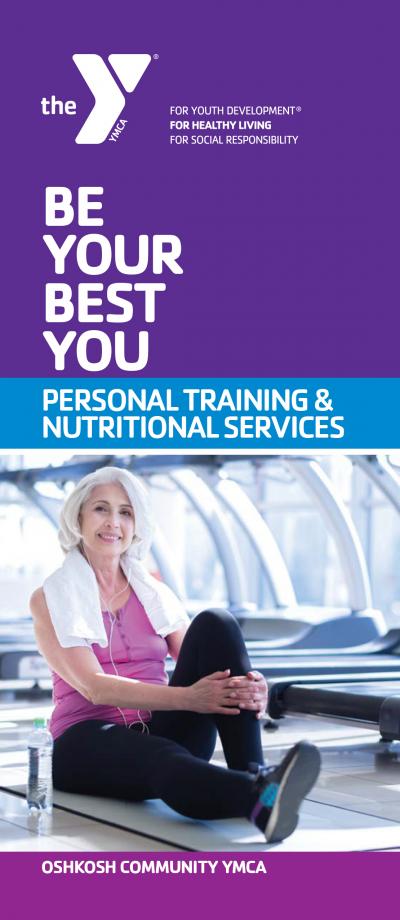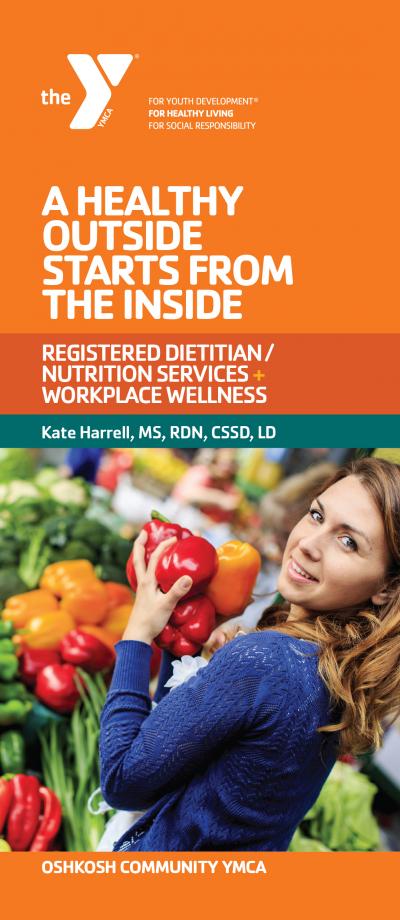 Click HERE for our quarterly Health and Wellness Newsletter - The Wellness Connection.
For more information or to schedule a free consultation, contact Rich Roehrick at richroehrick@oshkoshymca.org or (920) 230-8919.