ACHIEVE YOUR GOALS WITH PERSONAL TRAINING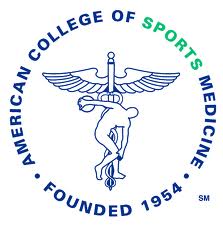 By working with an Oshkosh Y Nationally Certified Personal Trainer, you will receive instruction and encouragement to push yourself further than you can imagine. You will get more than just a challenging workout; you'll be taught how to exercise effectively and safely to achieve your goals and become a new you! Whether you are searching for athletic performance enhancement, rehabilitation for injuries, weight loss, diet analysis, exercise for clinical concerns, or a variety of other fitness and/or nutrition solutions, we can create an individualized program to help you meet and exceed your goals!

Together with you trainer you will work towards your personal goals and build confidence and motivation to take charge of your own health and well-being. You will love the energy you feel after a great workout with our trainers, and the satisfaction of making fitness a priority in your life!

Interested in Personal Training and want to learn more? Fill out the form below and we will connect with you!

---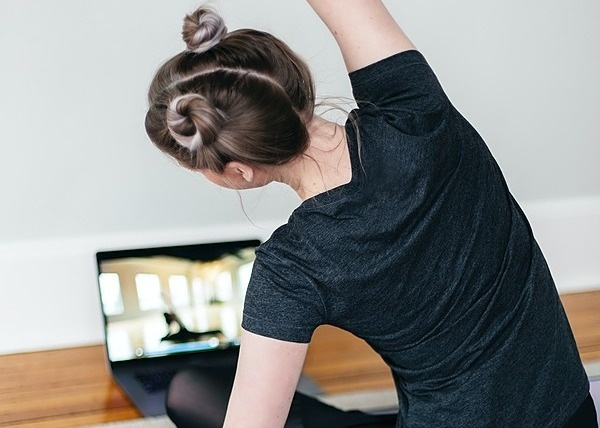 VIRTUAL TRAINING
We are now offering Virtual Personal Training! Our Nationally Certified Personal Trainers are ready to help you get into great shape and stay healthy at home! All you need is a computer or mobile device and a good internet connection to virtually train in real time with a trainer. We will work with you and the resources you have to design a program to help reach your goals.

Have limitations like a back issue or maybe a chronic disease like Parkinson's Disease? No problem! Our trainers are certified/educated and will modify and design the program around your needs.

SIMPLE. PERSONALIZED. CONVENIENT. ON YOUR TIME.

Set up a free consultation and learn more by emailing Ben Clewien at benclewien@oshkoshymca.org.

---

NUTRITION:

Consuming a sensible, balanced diet can help us to achieve optimal health throughout life. Food provides our body with the energy and essential nutrients to live, grow and function optimally. We need a wide variety of different foods to provide the right amounts of nutrients for good health, and our Registered Dietitian can help you learn to achieve that maximum benefit through these the programs.

The Oshkosh Community YMCA is proud to provide nutrition services to its members and to the general public. Our Registered Dietitian Nutritionist can help you achieve your health goals. Whether your goal is improved nutrition, peak performance, diabetes or disease management, increased energy or weight loss, you can benefit from meeting with our RDN.

EAT WELL. LIVE WELL. BE WELL.

---

PNF STRETCHING:

PNF stretching, or proprioceptive neuromuscular facilitation stretching, is a set of stretching techniques commonly used in clinical environments to enhance both active and passive range of motion to improve motor performance and aid rehabilitation. This method of stretching can be used to help athletes improve performance or help individuals function properly during their daily activities. In addition to being safe and time efficient, the achievable gains in range of motion may also help promote compliance with the exercise and rehabilitation program.

For more information or to schedule a free consultation, contact Ben Clewien at benclewien@oshkoshymca.org or (920) 230-8919.