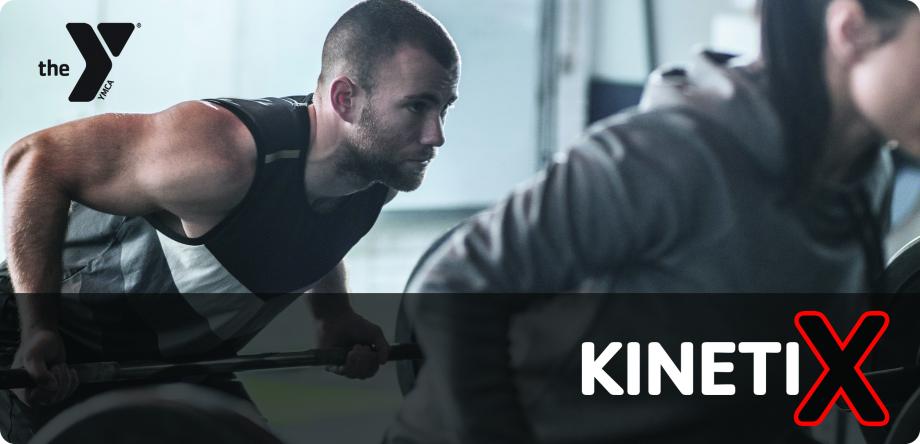 ---


TEAM TRAINING LIKE YOU HAVE NEVER SEEN!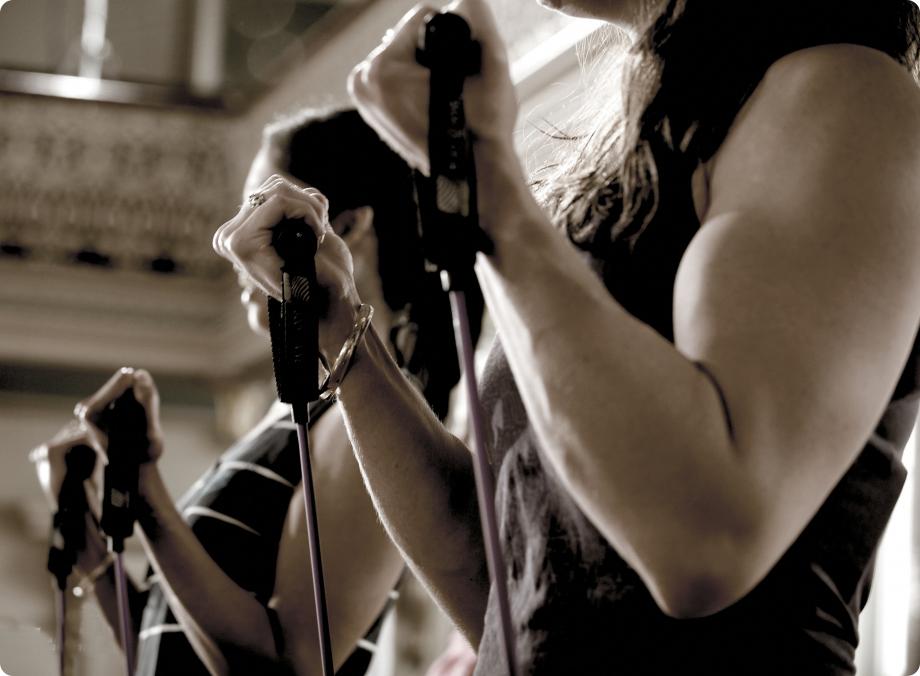 Tired of your basic workouts?
KinetiX provides individuals an opportunity to REVITALIZE your energy and your life through intense interval training, mixed martial arts, strength training, and resiliency training. Walk, jog, run, box, and so much more!
SPIRIT

•

Community, Team Training
MIND

•

Resilience
BODY

•

High Performance, Tracking Software

This revolutionary program uses state-of-the-art technology to TRACK your progress. We'll prove to you that you're improving. Our technology measures your heart rate and performance data as evidence of going Kinetic!

PERSONAL TRAINING IN A TEAM SETTING
All our coaches are nationally certified through the National Commission for Certifying Agencies. You are getting the gold standard of personal training at a fraction of the cost!

COACH BIOS
Click HERE to check out our trainers and their bios.
(Scroll down to the bottom of the page.)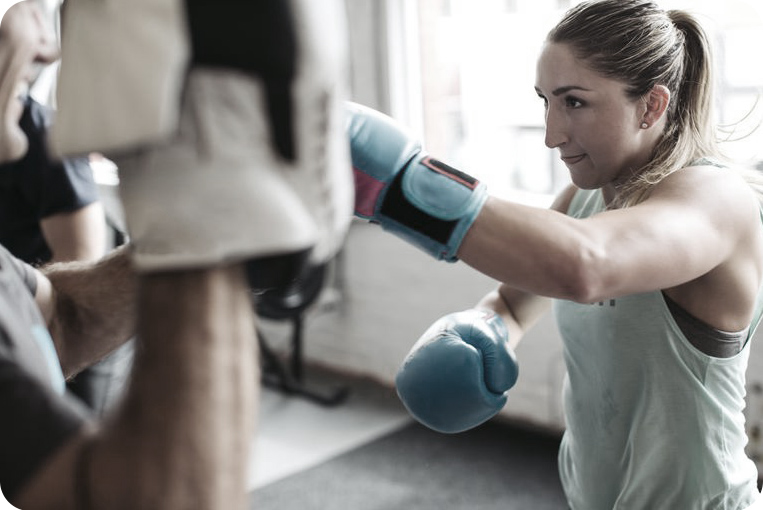 NEW TO KINETIX?
Before beginning a session, please connect with Ben Clewien at benclewien@oshkoshymca.org to discuss fitness goals, go over health history, assess health, and review what to expect during class! Once this is done you are ready to schedule you first session.
SPECIAL CONSIDERATIONS?
Are you dealing with a past injury, an orthopedic issue, or have some sort of limitation? Just tell your nationally certified coach! We have progressions and regressions for every exercise.
---
IS KINETIX RIGHT FOR YOU?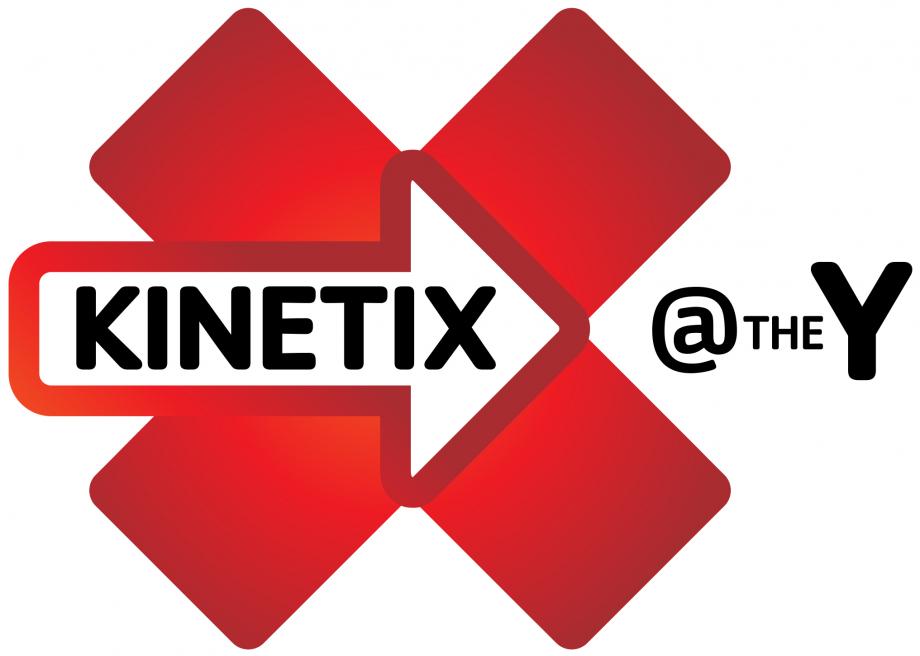 Not sure if KinetiX is right for you? No problem! Give KinetiX a try and register today for a FREE trial class! In the trial class, you will learn how "going kinetic" can benefit you, ask any questions you might have, meet the coaches and get a great workout! There are no obligations and you can try it on YOUR time.
FREE TRIAL CLASS

To register for your FREE trial class, email benclewien@oshkoshymca.org or call 920-230-8439.

---

PURCHASE KINETIX CLASS CREDITS
Want to register and attend Kinetix classes? You must first purchase class credits! Please allow two business days for your class credits to become active and show up in your client portal. After your credits appear, you can schedule and attend classes. You can reserve your spot in a class by clicking the KinetiX Class Schedule below or by contacting Ben Clewien at benclewien@oshkoshymca.org.


JOIN & SCHEDULE A CLASS
Click on the "KinetiX Class Schedule" link below and select "Small Group Training" to view the class schedule. Remember, class credits can be purchased online or at the front desk of either of our locations.
KINETIC CLASS SCHEDULE