UPCOMING SESSIONS:

Swim 3: July 16-July 26
Swim 4: August 6-August 16

Fall Swim 1: September 10-October 7
Fall Swim 1 Weekends: September 10-October 28
Fall Swim 2: October 15-October 28
Fall Swim 3: November 5-November 25 (no lessons November 19-25)

Members Register any time!


WHAT STAGE SHOULD YOUR CHILD BE IN?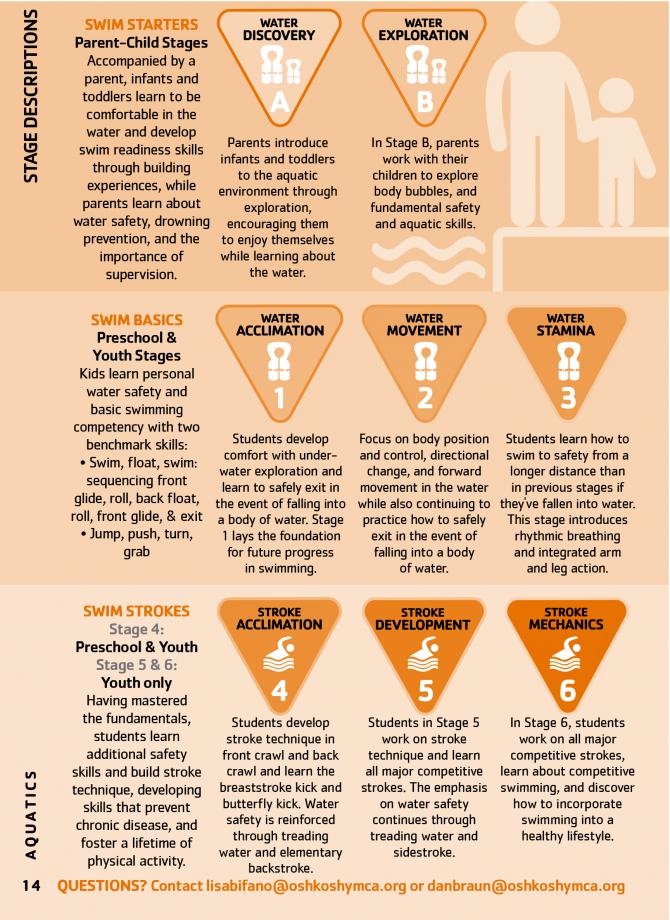 If you are unsure what Swim Stage to start your child in, check out the Lesson Selector chart below! View the full Swim Stage Selector chart HERE.