Welcome to the Oshkosh Y Tennis & Pickleball Center!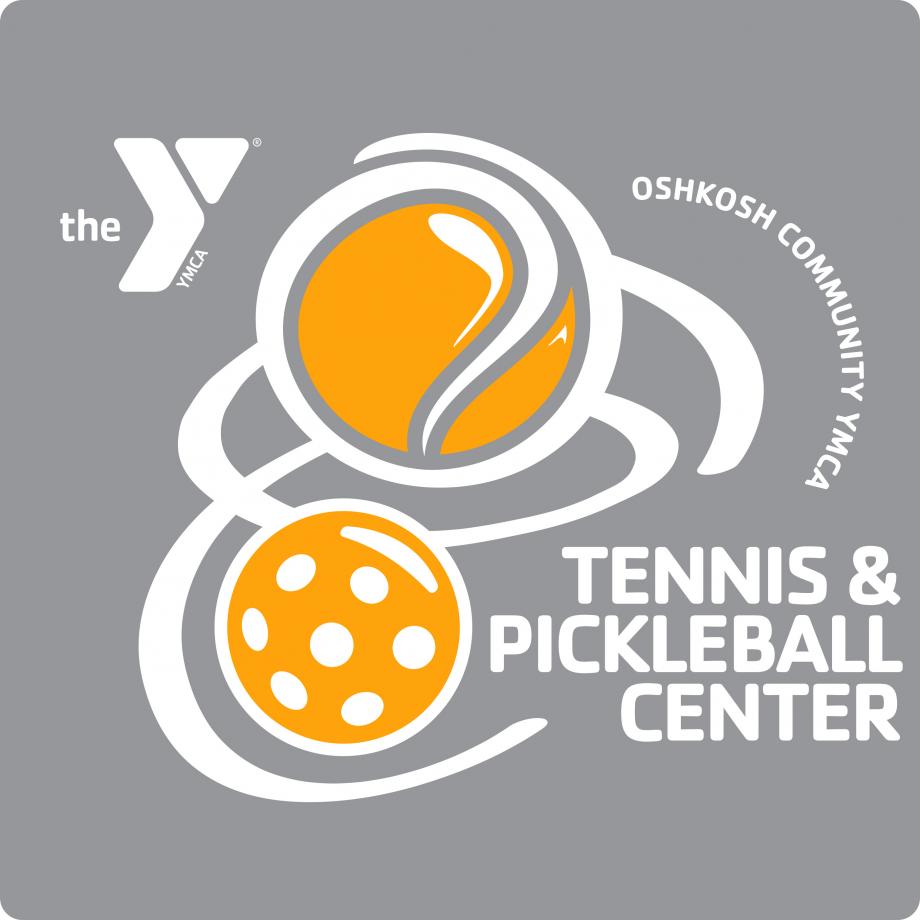 Learn or perfect this lifelong sport at the Oshkosh Community YMCA's Tennis Center. Our updated program center has 4 indoor Tennis courts and/or 8 Pickleball courts and features tennis leagues and lessons for all ages. There are full locker rooms, ping pong, a variety of cardio pieces (treadmills and ellipticals) and exciting programs for beginner, intermediate and advanced athletes. We've got something for everyone! Private and group lessons are also available for youth and adult players. Call to set up a short tour and see all that we have to offer! Check out our seasonal program session dates below and sign up today!
Like us on Facebook!
---

CLICK HERE FOR TENNIS CENTER HOURS.
Learn more about our Tennis Center and programs HERE.