KEEPING OUR COMMUNITY HEALTHY & SAFE
MASK UP! DO YOUR PART AND HELP US STAY OPEN!
(Please scroll for details.)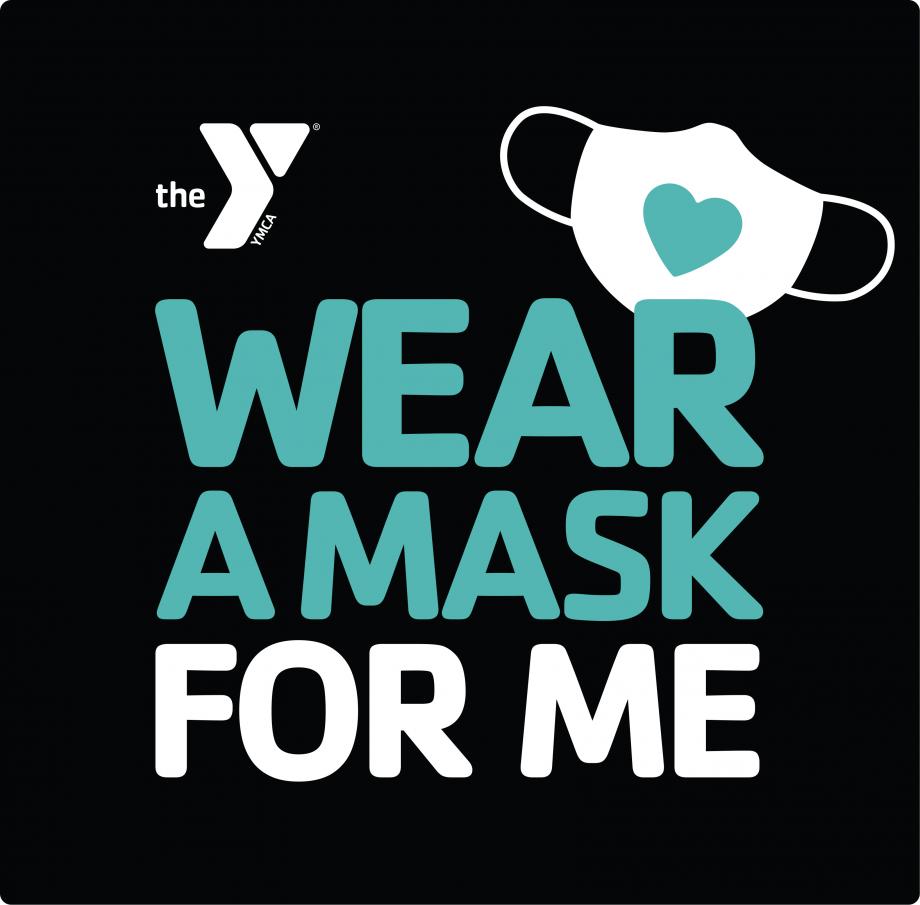 April 1, 2021 Committed To Your Health

Please be assured that safety is our number one priority. Things will be different in this new climate, so while we know it is a lot of information, we hope you will read everything on the pages that follow so you will know what to expect when using our facilities.

We are following guidelines from health experts and local officials to ensure that our facilities meet the highest standards for hygiene and safety, and we have modified our policies and services to facilitate safe physical and social distancing practices. Please show your consideration of others and do your part by wearing a mask. My mask protects you; your mask protects me. The Y serves our entire community, and we want everyone to feel safe while using the Y.

The Oshkosh Y is committed to protecting ALL members and staff from COVID-19. In doing so we will continue to follow current CDC & WI Department of Health Service Guidance, when in the Oshkosh Y facilities and/or programs. The Oshkosh Y follows the imposed mask mandates from state or local officials.
MASKING
We will continue to follow the CEC and our local Health Department's recommendations for masking. The leadership staff will continue to monitor the CDC website. If/WHEN there is a change in their recommendations, all staff and members will be notified of said change.
FULLY VACCINATED INDIVIDUALS
Individuals that are fully vaccinated will be asked to continue masking while in our facilities until the CEC and our local Health Department changes their recommendations on masking.

Our goal and commitment to our community remains the same, we are committed to protecting everyone while they are in our facilities.

Wear a mask when:
Walking anywhere in the Y. Entering, exiting, hallways, locker rooms, setting up or tearing down your equipment

Remember to wear the mask correctly

When you are on the circuits, lifting, stretching or cleaning

Walking on the track or in a group on the track

When using the gym for basketball, pickleball, socializing or twirling • When using the soccer or ice arenas

When you are within 6 feet of anyone in the Y, standing and talking with your friends or staff

When walking to and from the pools or whirlpool

When engaged in cardio exercise and within 6 feet of another person for greater than 15 minutes

If you remove your mask temporarily to take a breath, step away from others and please have your mask immediately available to wear it as much as possible.

With regards to those who have a legitimate exception or are unwilling: you must always adhere to social distancing guidelines. You must always remain at least 6 feet away from others at the Y. You are not protecting others when you cannot/will not wear a mask.

If someone is wearing a mask, that is not an invitation to come into their safe space. If we want to move past the pandemic and have a safe space to continue to positively impact our minds, our bodies and our spirit; we must recognize our actions impact others. Be a part of the safest community where we have each other's best interests at heart.

Be well, stay safe and we look forward to seeing you at the Y.
City of Oshkosh Ordinance 04/01/2021

---



AUGUST 1, 2020

Per Governor Evers' Executive Order 82, declaring a public health emergency, and corresponding Emergency Order 1 requiring face coverings in the state of Wisconsin, the Oshkosh Community YMCA will begin requiring face coverings for individuals inside our facilities beginning Saturday, August 1, 2020.

Effective Saturday, August 1, the Oshkosh Y is requiring face coverings for everyone inside our facilities except:
Children under the age of 5

Individuals who have trouble breathing, especially during accelerated physical exertion activities

Those with medical conditions that prevent wearing of a face covering

Those who have mental health conditions, sensory sensitivities or developmental disabilities

While swimming, using aquatics facilities, or showering

On-duty lifeguards

While eating or drinking

When an individual is speaking while leading an activity as long as they remain 6 feet from others
We encourage, but do not require, those outside our facilities (athletic fields, parking lots, etc.) to:
Wear face coverings except children under the age of 5

Maintain an appropriate distance, six feet or more, from all other parties

Limit contact to infrequent or incidental movement within fitness activities

PLEASE NOTE:
Masks will be required while indoors in our youth programs for all participants ages 5 and older. Our instructors, teachers and coaches will help children know when it is okay to remove their masks during appropriate activities.

School Age Staff and youth (ages 5+) are required to wear face coverings unless in an activity outdoors where physical distancing is possible.

Thank you for your ongoing cooperation.
For more information, please review the State of WI FAQ HERE.