DOWNLOAD OUR NEW 2019 (DAXKO) APP TODAY!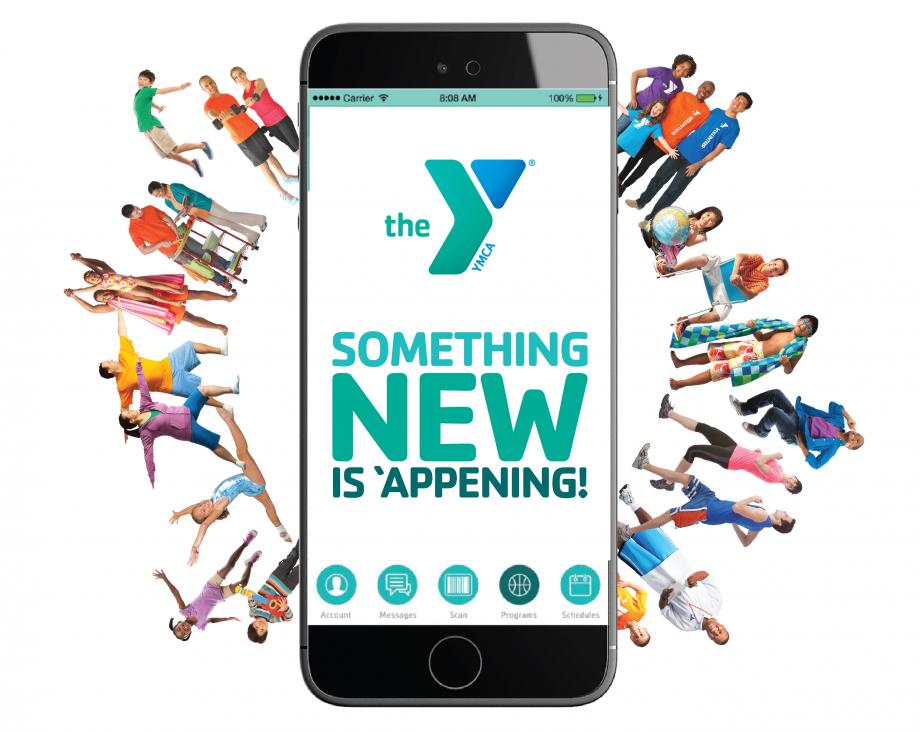 UPGRADE OR DOWNLOAD THE NEW (DAXKO) OSHKOSH YMCA APP TODAY!
We're excited to announce our NEW 2019 mobile app, which brings the Oshkosh YMCA right to your fingertips! Stay connected and access important information when you want it, where you want it -even on the go!

With our new app, you can view upcoming programs and events, class schedules, scan in with a digital membership card and MORE - All from your smartphone! Download and update your app today! Learn more about the NEW app below.

NEW! 2019 (Daxko) Oshkosh YMCA App: (Printable Files)
---