Lisa Bifano

, DT Aquatic Coordinator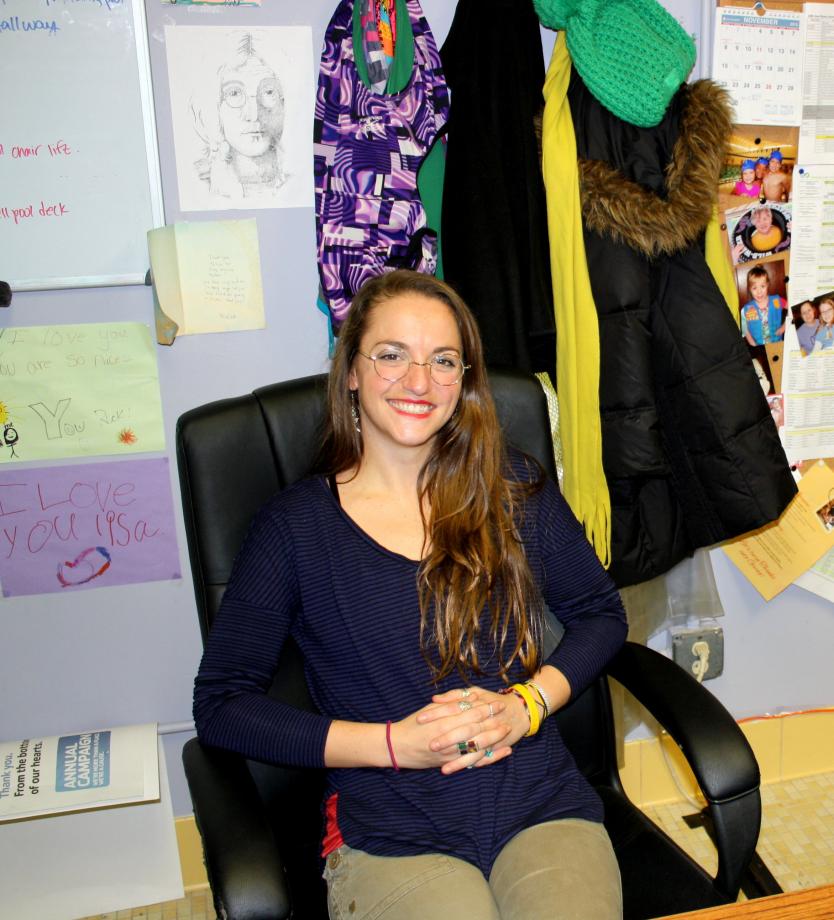 Lisa began her journey at the Oshkosh Community YMCA in July 2010. She was hired as a lifeguard and swim instructor while attending college at UW-Oshkosh. Lisa quickly found her passion for the YMCA and whole-heartedly believes in the impact it has on our community. She has been a lifeguard since the age of 16 but never worked for the Y in her hometown. After moving to Oshkosh, Lisa desperately missed the water and working with kids. Rather than apply to lifeguard for the college natatorium, she chose the YMCA.

In 2011, Lisa was promoted to Head Lifeguard and Head Swim Instructor and today she is the Downtown Center's Aquatic Coordinator. Her favorite part about working for the Y is seeing her "little" friends outside of the building, like at the Farmer's Market, local parades, or the grocery store. She takes pride in her opportunity to be a role model for many. She's also grown to love teaching CPR and Lifeguard Training courses. This medical aspect of her job has her thinking about becoming a paramedic in the future.

Lisa has been instrumental in the growth of our Y's Adaptive Swimming Lesson program. Adaptive swimming lessons allow individuals with disabilities the chance to work one on one with an instructor. Lisa organizes and coordinates these lessons, which are offered Wednesday nights at the DT location. The program has doubled since she started serving as the Aquatic Coordinator. There has also been a bigger variety in age, gender and special needs of the participants. Lisa loves seeing this diversity and enjoys watching the skills and confidence levels improve.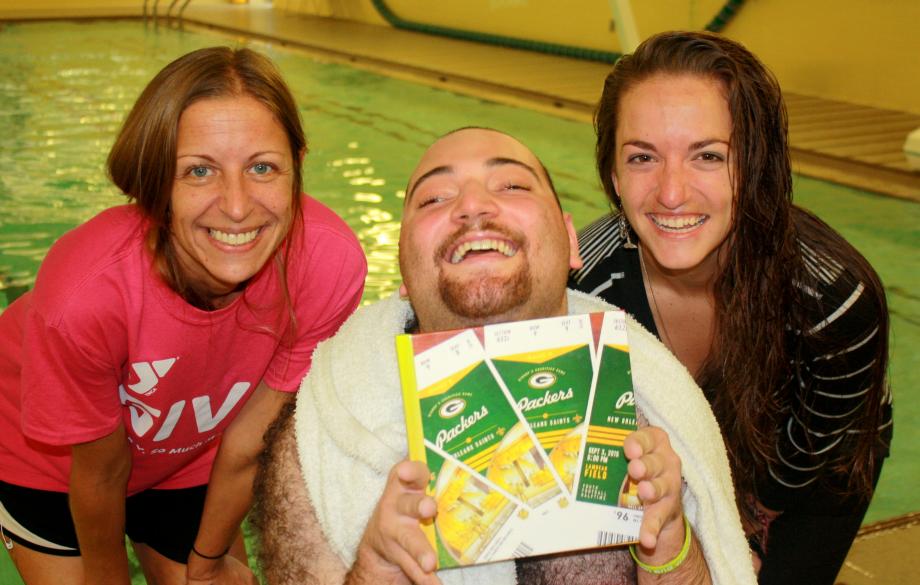 Lisa has developed friendships with many of the regular pool attendees but especially Mike Gonia. Mike just turned 24 and has been coming to the Y since he was 12. Lisa may not have known him then but they are certainly the best of buds now. According to Lisa, Mike always makes her smile. He's super expressive about the things he is passionate about, like the Packers! Mike got to visit Lambeau for the first time when a generous board member offered him and his attendant each a ticket. Lisa and our DT Aquatics Director, Tracy Gilles, accompanied Mike for his first Packer game experience.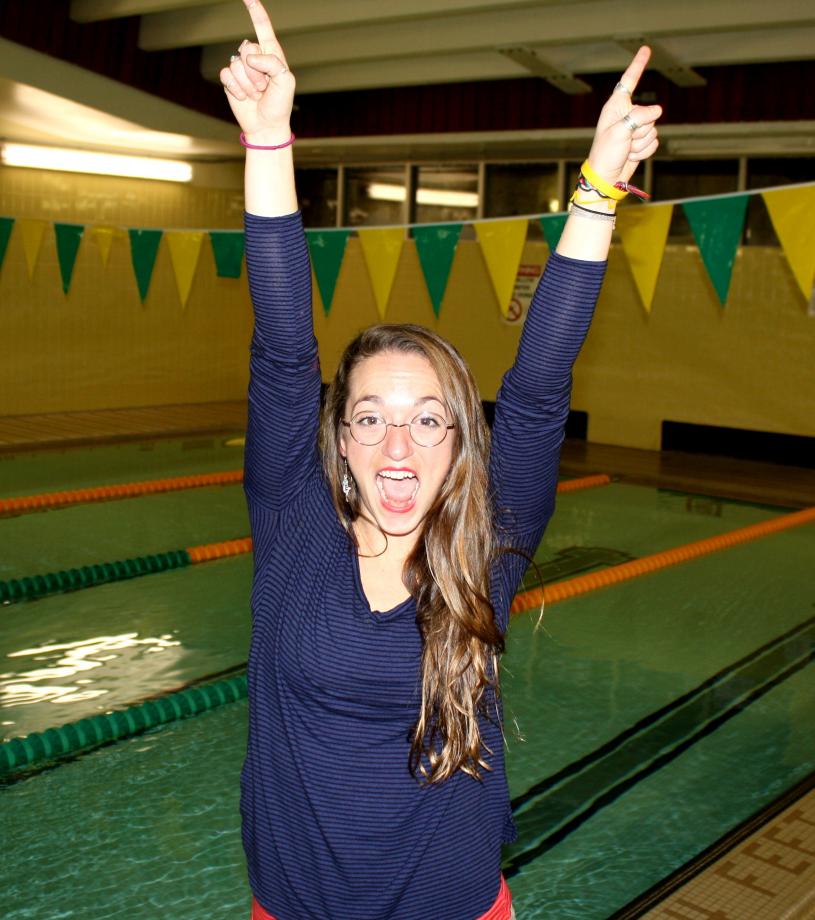 Lisa thinks the YMCA is "the absolute coolest place"! She strongly believes that all kids should have the opportunity to experience the Y. Being in a city nearly surrounded by water Lisa thinks it's important that children have access to swimming lessons and water safety programs. Every second grader in Oshkosh receives a free session of swimming lessons that is based on water safety. So many kids have no experience swimming and are terrified of the water, but Lisa's animated and energetic personality helps kids get out of the comfort zone and find out how much fun swimming truly is.
Lisa is now the 20th Ave Aquatic Director.