Written by YMCA Ice Professional, Anne Knoll
Katie Beth is a participant in the Learn to Skate program here at the Y. She has been in the program since about 2012 and I have had the pleasure to work with her for the majority of that time. Katie Beth is full of energy and has a great desire to improve at skating. She has progressed through all of the Basic levels and is currently at the start of the Freeskate levels. She had a solo in last year's ice show and as a result of that experience, recently expressed interest in competing so she and I had some extra lessons and worked for about a month to get her prepared.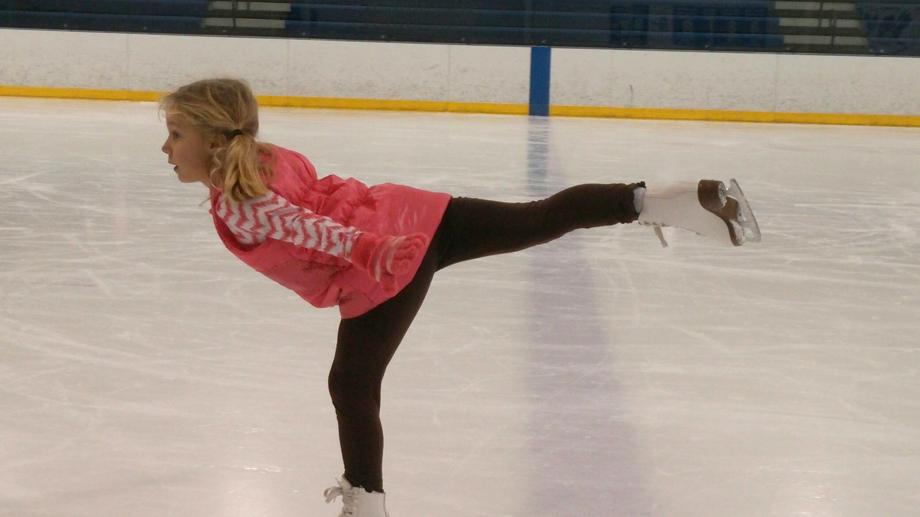 A month preparation is not a long time at all to compete against kids who have been competing for a while, so I was a little nervous for her. She skated beautifully in both events that she competed in and ended up placing second in both. The competition took place on December 2nd and was hosted by the Kettle Moraine Figure Skating Club in West Bend.
Katie Beth is planning on competing again in Appleton the first weekend of February. She will compete at the same level and could possibly move up a level after that. We are so incredibly proud of Katie Beth and everything she has accomplished thus far.