Fighting Back Against Parkinson's Disease
by Abbey J Burlingham | October 8, 2018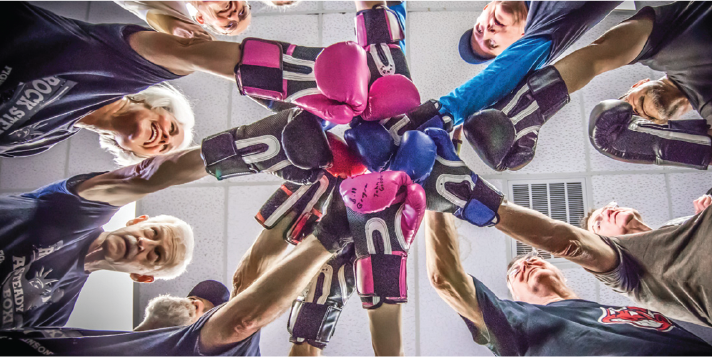 Having Parkinson's Disease looks different on everyone who has it, and each person's FIGHT looks different as well. Some take harder punches from this disease than others. That said, reminding a person with any disease of any severity that hope is always available to them is one of the greatest things you can do for them.

It's not a question of will; it's a question of faith. When you have faith, you have hope, and hope gives you courage. Courage enables you to put forth perhaps the greatest effort, the greatest fight, you've ever been called to put forth.

"If you fight, this may be the day you can button your shirt. And I'd call that a win," says Sherri Woodbridge, a 15-year Parkinson's Disease Survivor.

---

Did you know that being active and exercising is one the most important keys to living well with Parkinson's Disease and can improve strength, balance, stability, posture, prevention of falls, memory, attitude, and more? The Oshkosh Community YMCA is fighting back against Parkinson's Disease and holding onto hope with our NEW Parkinson's Disease Management Program and support groups!

Earlier this year we started a program called Persevering with Parkinson's Disease. We were overwhelmed with the response and it's truly hard to put it into words how PROUD and MOVED we are with progress of the members and participants. The PASSION, STRENGTH and DETERMINATION these fighters have in beyond inspiring.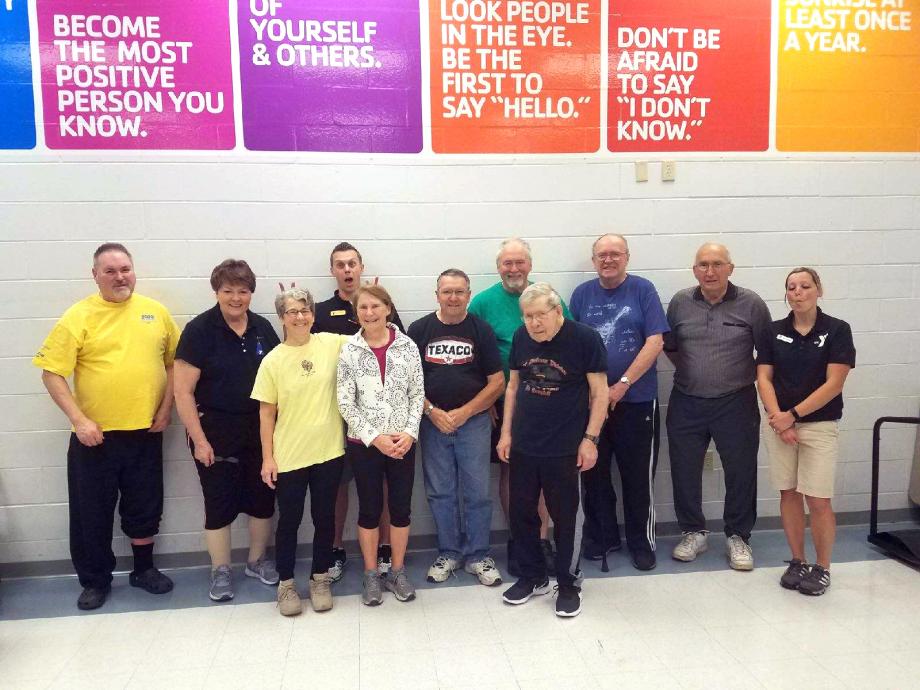 (Persevering with Parkinson's Participants Spring 2018)

We are exciting to be expanding the program and are now offering a NEW addition to the program, Rock Steady Boxing! Rock Steady Boxing is a program that gives people with Parkinson's disease hope by improving their quality of life through a non-contact boxing-based fitness curriculum. The program has been a knock-out so far and we cannot wait to see each fighter build their strength and HOPE.

Our hope is to fight back against Parkinson's and do our part to spread HOPE throughout the Parkinson's Community. Questions? Please reach out to Rich Roehrick at richroehrick@oshkoshymca.org.

Learn more about our Parkinson's Programs HERE.
See our full Rock Steady Boxing flyer HERE.